COVID-19 Updates
In light of the rapidly-shifting nature of the coronavirus (COVID-19) situation, we want to update you regarding our efforts to protect the well-being of our staff and our customers.
SERVICE PICK-UP & DROP-OFF
We are expanding our efforts to offer vehicle pick-up and drop-off for service customers who prefer to stay home rather than bring their vehicles to the dealership. If you wish to take advantage of this, we ask that you call ( 631-424-1307 ) or email (

[email protected]

) our service department to schedule an appointment. Please be sure to specifically request this option when making the appointment. You can also make your appointment online at https://www.porschehuntington.com/schedule_service/.
UPDATED CLEANING PROCEDURES
We have implemented more rigorous cleaning procedures within each of our dealership locations. Our staff will be proactively sanitizing their work areas throughout each day and our cleaning company has been instructed to conduct nightly deep cleaning after hours, using products that have been approved as effective disinfectants against the virus. Additionally, we will be disinfecting our vehicles following each test drive, as well as disinfecting our shuttles and loaner vehicles before and after each use.
SOCIAL DISTANCING
Despite our efforts to disinfect our buildings and vehicles, we understand that some customers may still be hesitant to visit our showrooms in order to limit their potential exposure to the virus. In support of these social distancing efforts, we recommend utilizing our Texting platform, you can text us at 631-424-1301 as well as visit our online store at www.porschehuntington.com. We will even deliver your purchased vehicle to your doorstep with all of your paperwork ready to sign. If a test drive is requested, we will also bring vehicles to your location – anywhere in the continental United States!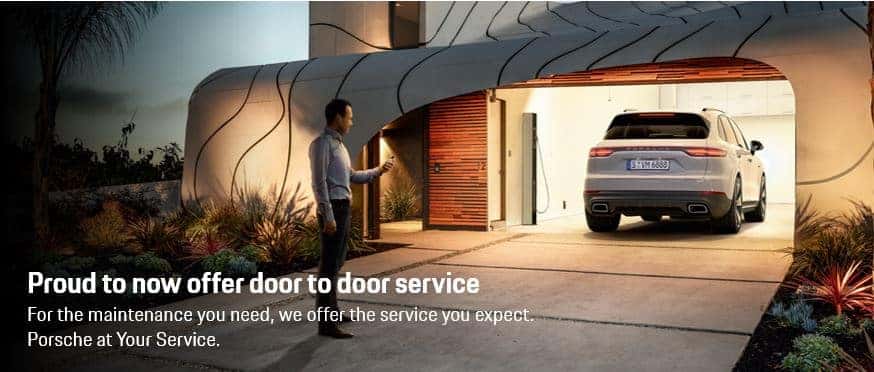 FUTURE UPDATES
As this unprecedented situation continues to evolve, we will be keeping a close eye on local developments. At this time, we are open for business as usual and committed to providing the same exceptional service you have come to expect from Porsche Huntington. However, in the event that circumstances require our hours of operation to change, we will post updates on our website at www.porschehuntington.com as well as on our social media channels.
As always, we thank you for making Porsche Huntington your dealer. Together we can take preventative measures to protect you, your family, and our Porsche Huntington family from the spread of the coronavirus. We thank you for your cooperation and support in helping us to keep our community healthy!